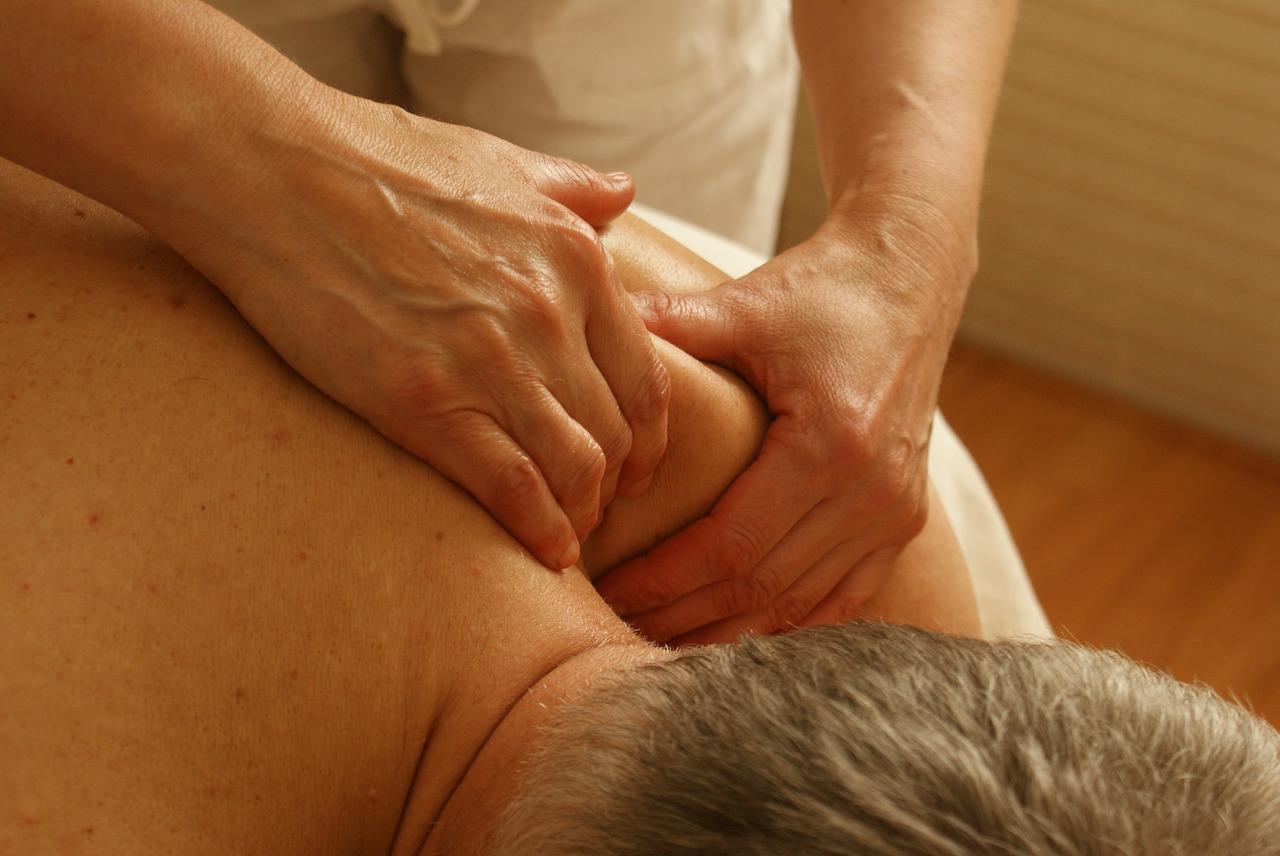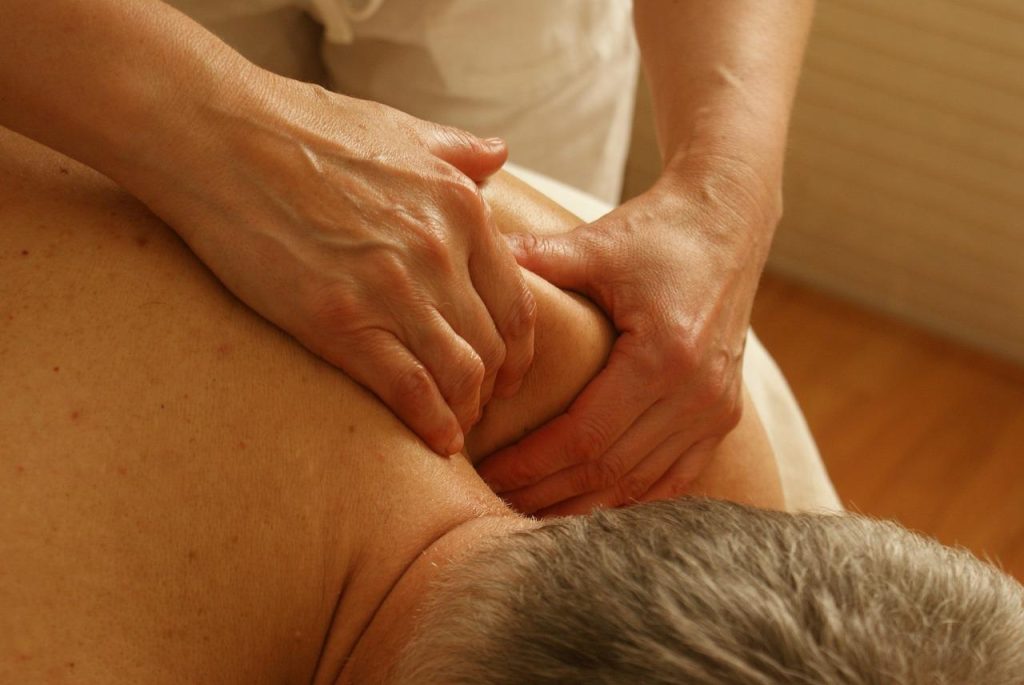 There are many reasons to get a sports massage and many more benefits of getting one.
Some of the benefits of getting a regular sports massage include, but not limited to
Reduction in muscle tension, muscular pain and discomfort
Increased sense of well-being
Increased range of motion, leading to enhanced performance
Assists with the healing of microscopic tears in muscles, reducing discomfort
Increased blood circulation, bringing more oxygen and nutrients into the muscles
Decreased muscle stiffness and soreness after exercise or physical activity
Decreased neurological excitability and muscle spasms
Promote rapid removal of toxins and waste products from muscles
Reduced risk of injury
Reduced recovery time post injury
Increased levels of relaxation and reduction in physical and psychological stress levels
Aids sleep quantity and quality.
To get as much out of your massage as possible your session will start with an Infrared Sauna session (in my one man cabin). The Sauna will help to warm up the muscles deeply and help them relax more so that when I begin your massage the muscles are much easier to work with. The sauna will also mean that any discomfort from the massage should be greatly lessened so that you can enjoy it much more.
Your initial session will be slightly longer as I will complete a full assessment and talk through with you why you are visiting me so that the best possible treatment plan for you is made. If you have come regarding an injury or a reoccurring niggle I will give you exercises that will aid in your recovery time and reduce your need for future sessions where possible.
The initial session will last roughly 30 minutes longer than a standard massage session and is an extra £15.
Gift vouchers are available and are valid for six months after issue.