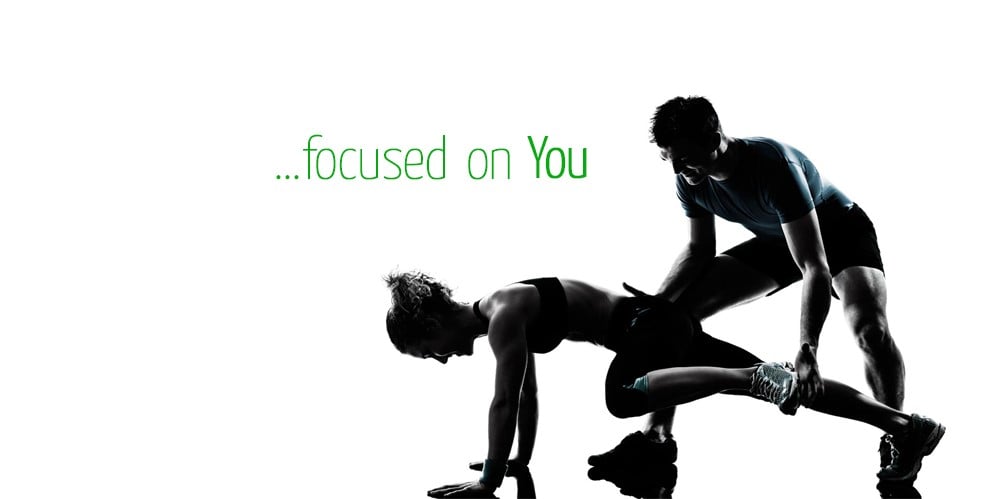 Are you looking for a great way to kick start your training or simply give it a boost?
This package combines Personal Training with classes to get you thrown into the deep end so to speak.  We all get to those points in time when we need a little help with motivation, or we need a little extra push at the start of our journey… that is exactly what this package is for.
Personal Training is the perfect way to ensure that you get the best possible results as quickly as possible and then the classes are great for a bit of company and motivation/competition. There are many benefits to both forms of training and by combining the two for your first six weeks (or longer if you enjoy it) you get the ultimate kick start.
You also have the option for some discounted TLC with either of the saunas and/or the Chi machine. You only get the results you deserve if you get the recovery you need.
Who is the package for?
Those that have decided that now is the time to start an exercise regime… or maybe restart one
Those needing a little more motivation to keep on track or get started in a new goal
Those serious about getting results
Or… Anyone, at any stage of their training to get to the next level.
The package will be completely tailored to the individual so that I can push you to your limits without putting you off! As much as we need to challenge our bodies, there is such a thing as too much of a good thing.
What is included?
Full Body Assessment worth £150 – FREE

With all Personal Training packages I start with a Full assessment so we can see where your body is now.  This way we know exactly what we need to do to get you to where you want to be.  It also helps me judge how hard I can push you without negative effect.

Personal Training

Choose between once a week or twice a week.  All sessions will be designed around you and you alone as I don't believe in generic programs – we are all unique and deserve a program that is as unique as we are!  Your six weeks are started not by the assessment but your first PT session (or class) so that you get a full six weeks of training.  If you want to consider three PT sessions a week let me know, we can have a chat to see if I think if would be suitable for you.

Classes

For the six weeks of the program you have unlimited access to all classes.  All classes need to be booked in advance so as to guarantee space and avoid disappointment.  We will discuss in the assessment process which classes will suit you best given your current training level and goals.  We also want to make sure that you have enough recovery time, more is not always better!
How much is it going to cost?
| | | | | |
| --- | --- | --- | --- | --- |
| Based on one PT per week | Cost |   | Based on two PT per week | Cost |
| Full Body Assessment | FREE |   | Full Body Assessment | FREE |
| Classes, unlimited | £40 |   | Classes, unlimited | £40 |
| Personal Training | £220 |   | Personal Training | £440 |
| Total Cost | £260 |   | Total Cost | £480 |
|   |   |   |   |   |
| Optional Extras |   |   |   |   |
| Infrared Sauna (30 minutes) | £6 |   |   |   |
T&C's
Maximum of one deal per person
Only for new PT clients or anyone that hasn't done PT with me for at least three months (those currently using any other service are welcome to purchase)
There is a limit of four people on this deal at any one point
Payment must be made in full, up front to get the full discount