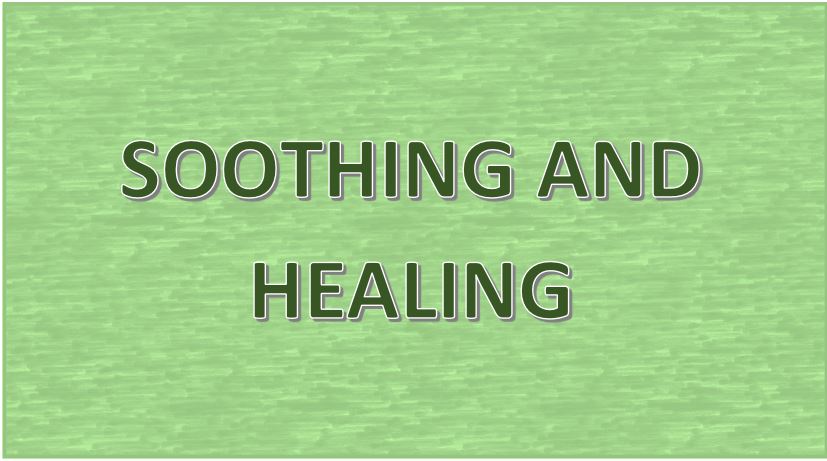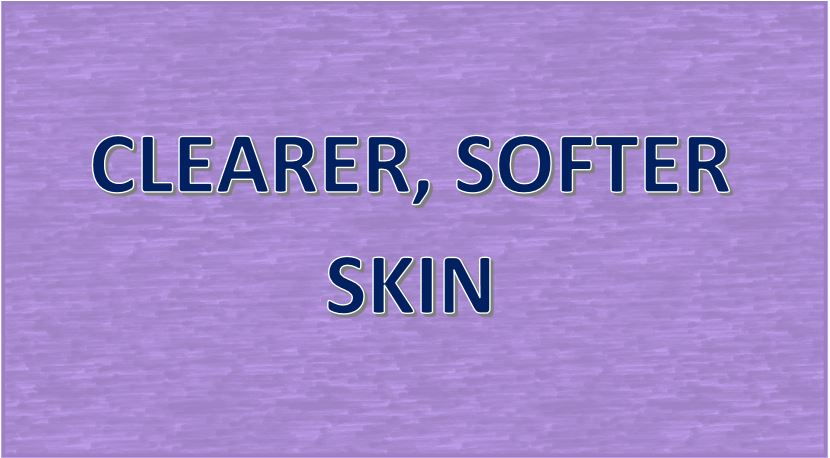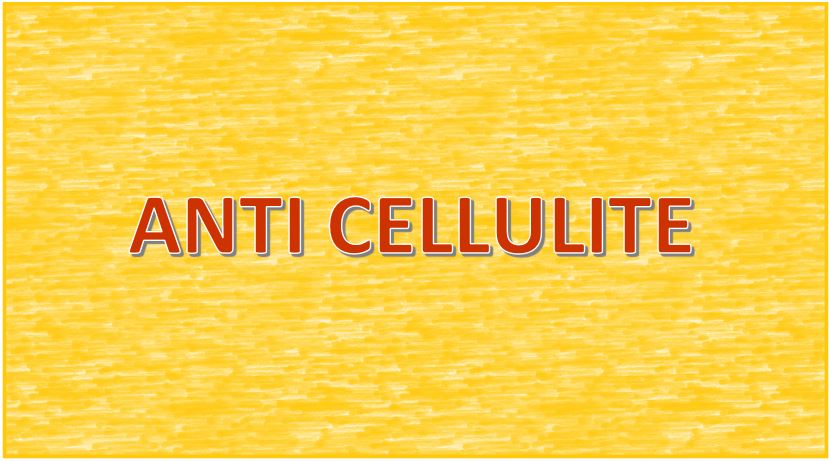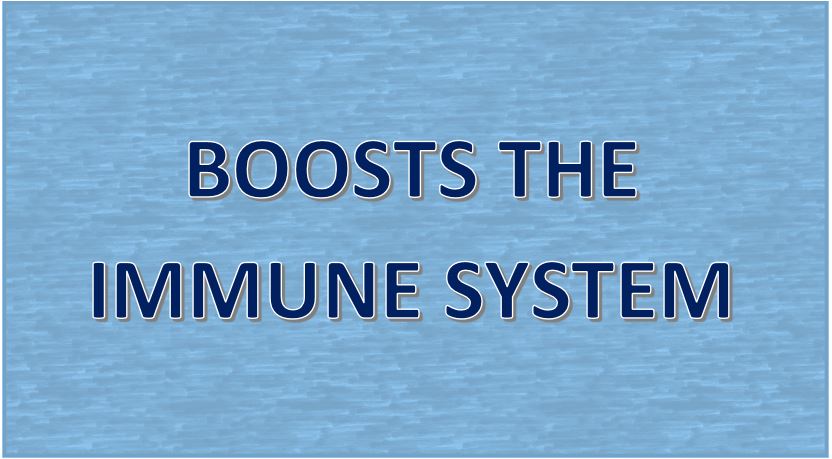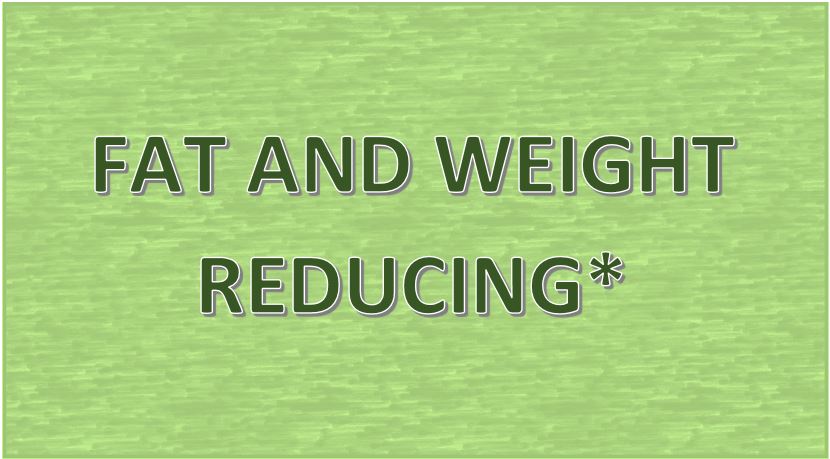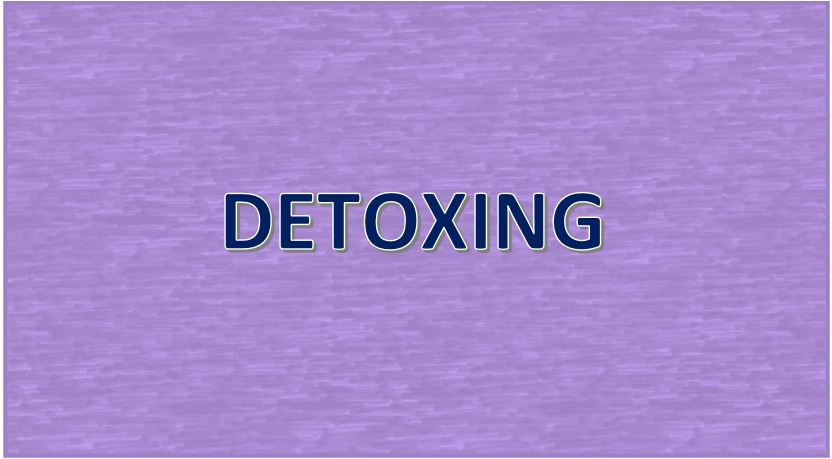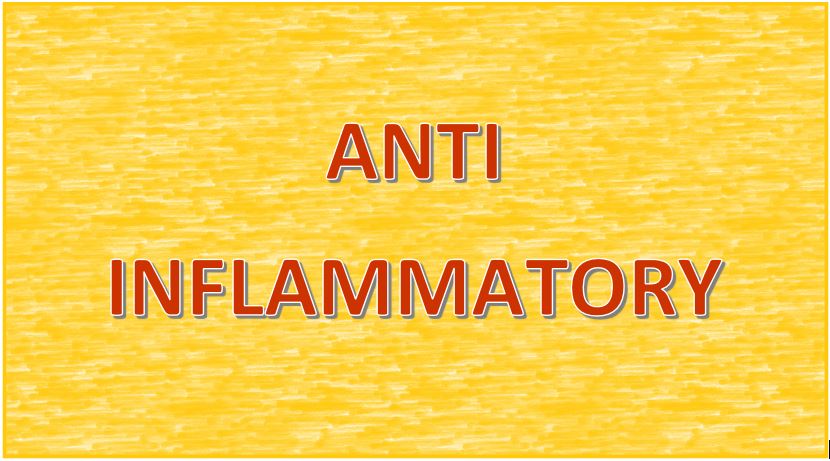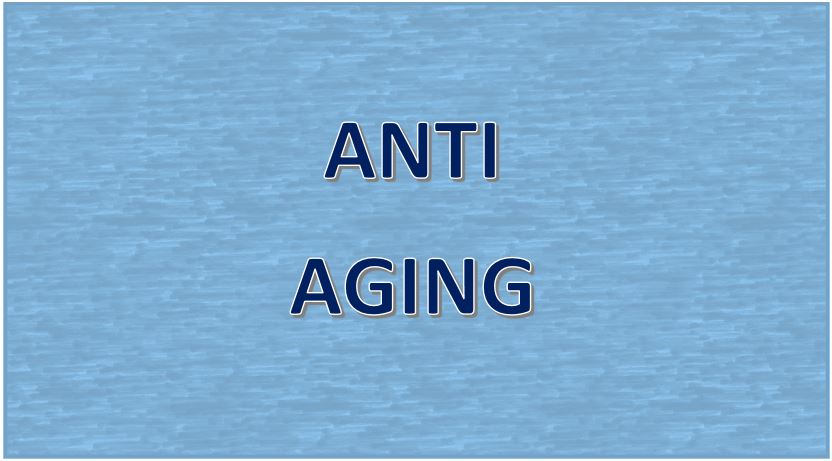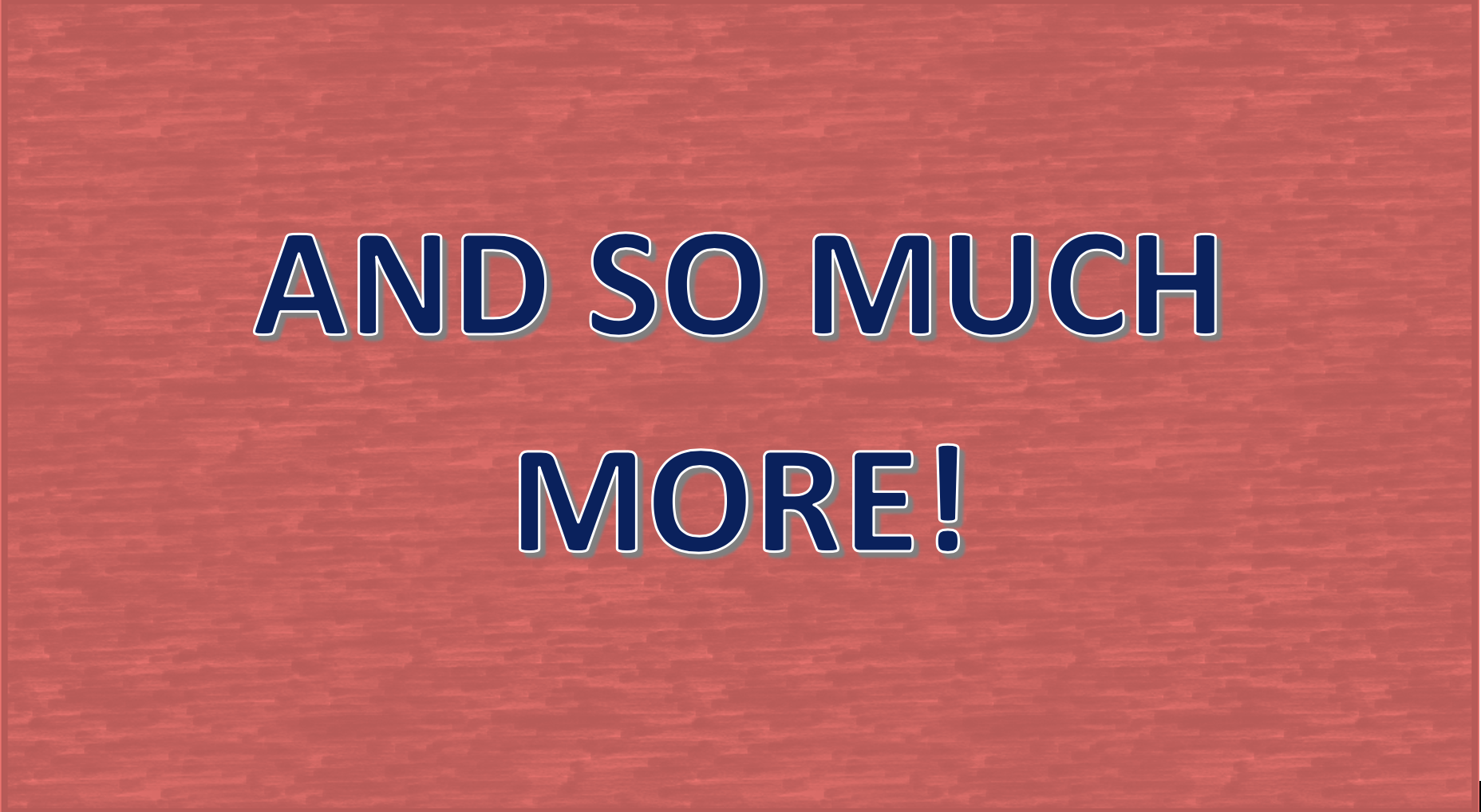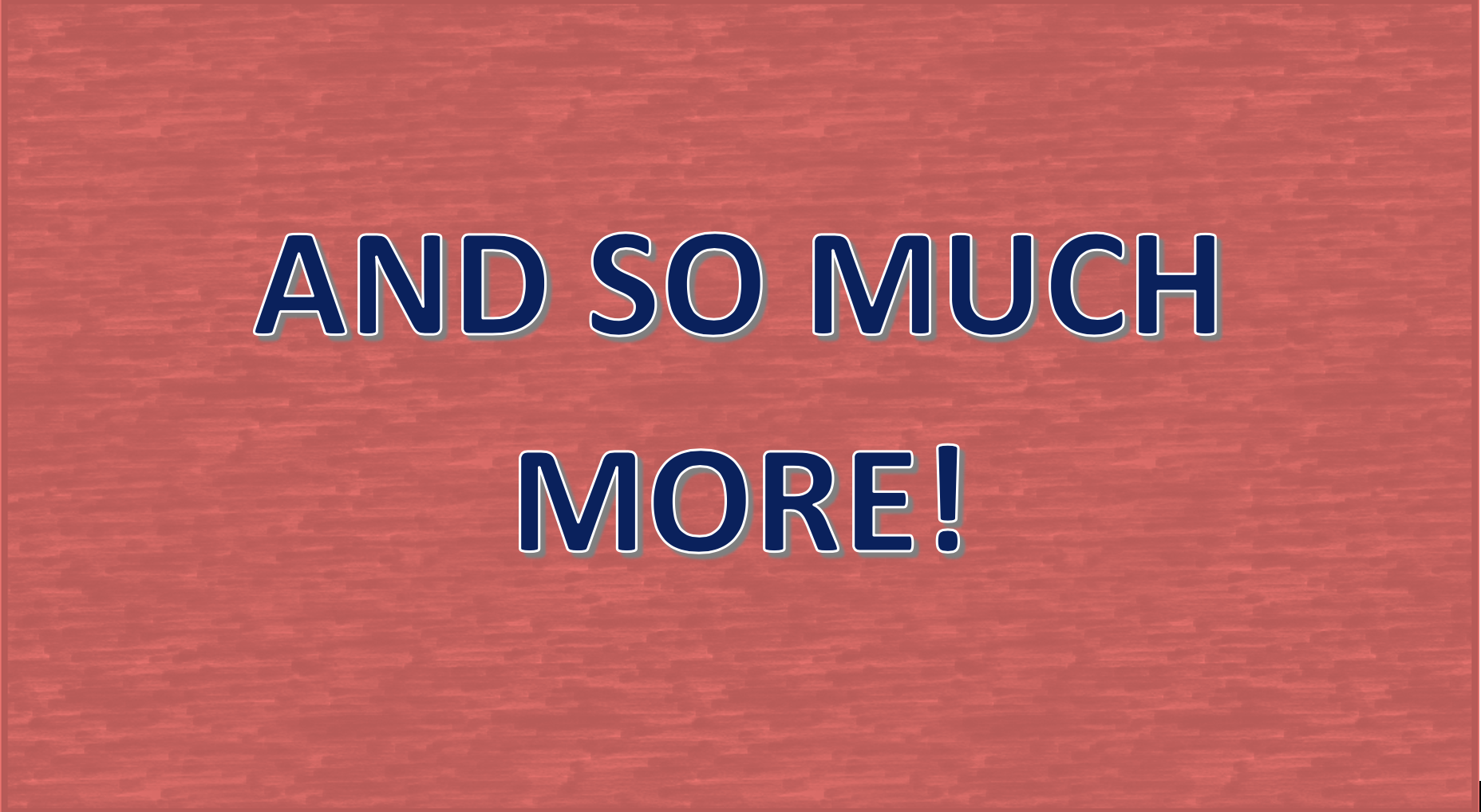 The health benefits of FAR Infrared are so vast that it would be impossible for me to give you information on everything.  Even a list would be difficult to make to cover everything!  I have some blog posts which I will add to over time but basically the benefits from a health view range from helping with a cold to cancer, muscle cramps and DOMs to joint inflammation (including arthritis and rheumatoid arthritis), increases your metabolism to reduce body weight and body fat (including visceral fat – the fat around your organs), Skin issues such as acne, eczema or psoriasis to cellulite, helps to balance hormone levels (in both men and women) and/or relieve PMS symptoms in women, restores cholesterol levels, reduces risk of blood clots and artery blockages, headaches and migraines, triggers the release of endorphin's….   I could go on but you get the idea.  (check out my blog for a larger list).
For using the Infrared Sauna Cabin…
What to bring with you?
Please bring two large towels with you, one to sit on and the other to put under your feet.
Water – don't take it into the sauna with you as it will get warm but do have some nearby.  You should be well hydrated before going into the sauna and then you will want to top up your water levels during/afterwards.A change of clothes – you will likely get sweaty so you will not want to walk out of here in the same clothes you wore in the sauna especially when it is a little cooler in temperature outside.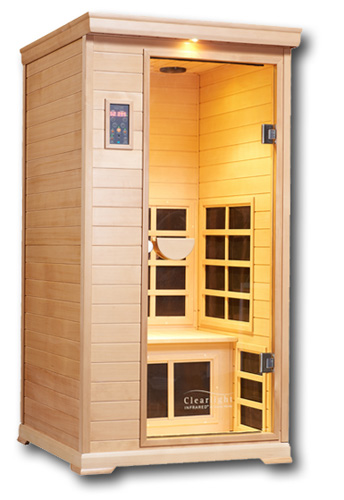 There are Bluetooth speakers in the sauna so bring your phone/other device to connect up.  You could also bring a magazine/book etc. with you…. just remember not to bring anything you don't mind getting a little sweaty with you.
What to wear?
It's completely up to you.  You will will not be in public view and you won't be disturbed during your session so wear whatever is comfortable for you in the sauna.  The infrared rays penetrate through your skin so wearing a bikini/underwear vs t-shirt and shorts won't affect the effectiveness of the infrared but you may find that being fully clothed will reduce how much you seem to sweat as it will soak it up.  The most important thing is for you to feel comfortable.
The costs?
PAYGO Pricing on the sauna
For a 30 minute appointment – £12
For a 60 minute appointment – £20
If you would like to buy a course of Infrared saunas, but not as a monthly plan, please contact me to get a quote!
For a thirty minute appointment…
| SESSIONS PER WEEK | MONTHLY PRICE | PRICE PER SESSION (BASED ON A FOUR WEEK MONTH) |
| --- | --- | --- |
| ONE | £35 | £8.75 |
| TWO | £53 | £6.63 |
| THREE | £66 | £5.50 |
For a sixty minute appointment…
| SESSIONS PER WEEK | MONTHLY PRICE | PRICE PER SESSION (BASED ON A FOUR WEEK MONTH) |
| --- | --- | --- |
| ONE | £64 | £16 |
| TWO | £84 | £10.50 |
| THREE | £90 | £7.50 |
Before starting any new fitness regime you should consult your doctor.