Welcome to my website and thank you for visiting!
I am here to help clients achieve their goals, big or small.  I understand how hard it is to get started and to get the results you deserve.  I have had to work hard to achieve my goals just like you, I've even failed a few times over the years.  I am a firm believer in taking delight in all accomplishments big or small along the journey and love seeing the joy in overcoming what once felt impossible!
Walking into any gym is a daunting prospect but you will always be made to feel at home by me and my awesome members!
About Me…
I offer a wide range of services so that no matter what your wants and needs are, there is a service that will suit you perfectly.  I will always sit down with you and make sure that I offer you the best advise initially before starting with me and then continue to make sure that I give you the best service possible.
Whether you want the focused nature of Personal Training or the more social aspect of group classes, it is important to get it right for you to ensure that you not only achieve your goals but enjoy the journey too!  (…at least as much as you can LOL).
If you have any questions or want to know more about anything, please feel free to contact me.
My main qualifications (I believe in keeping busy so the list is too long otherwise)
CHEK Exercise Coach
CHEK Practitioner Level 1
CHEK Holistic Lifestyle Coach Level 2
Sports Massage
Chair Based Exercise
Black Belt Kickboxer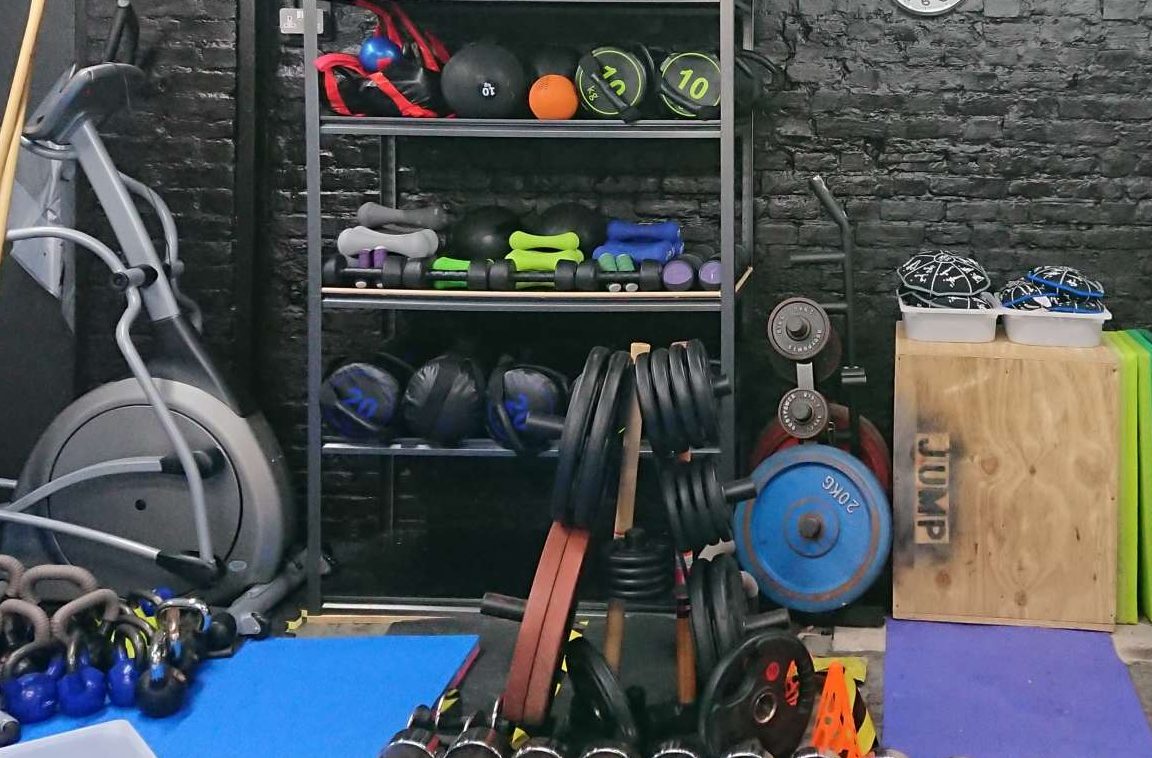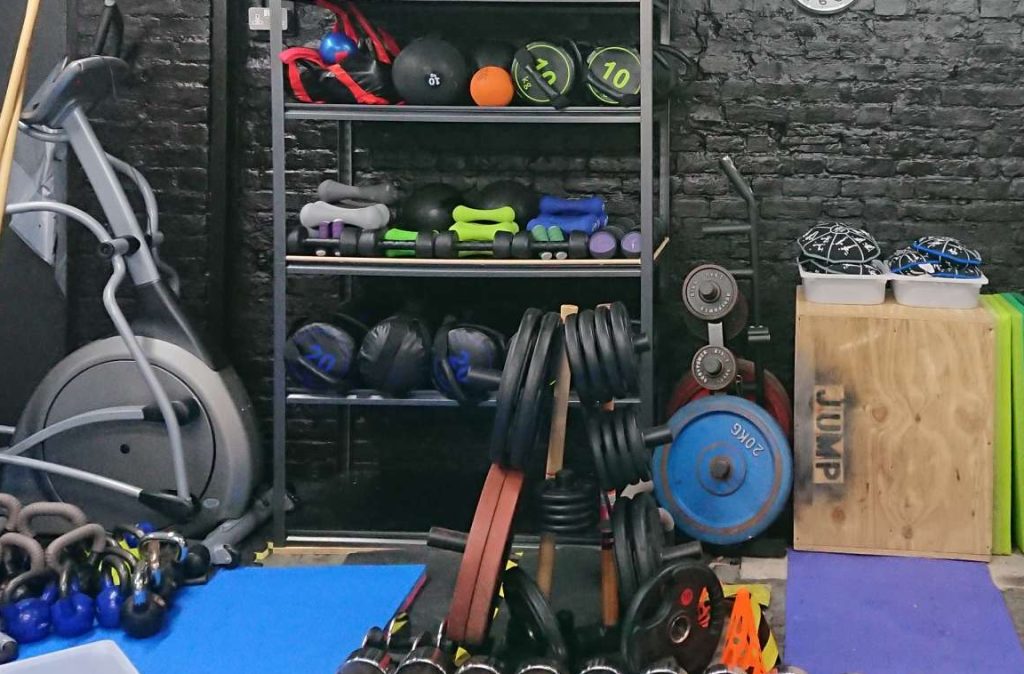 The gym…
I am based just off Queensway, Hemel Hempstead.  I've a cosy little gym which is perfect for classes and Personal Training which is kitted out with a lot of equipment.  I don't believe in getting lost in the crowd, so I offer classes with a maximum capacity of 8 people so that you really benefit from a friendly, supportive atmosphere.  It also gives me the chance to pay closer attention to individuals when it comes to coaching.
The facilities…
I have a huge range of equipment to make sure that everyone has plenty to keep them happy… you will never get bored in my workouts!  You will also never not be challenged.  There are no egos in my gym, so everyone does their own workout and pushes themselves to their full potential.  The only competition is with yourself or a friendly challenge to keep you motivated.  I also have an Infrared Sauna, among other services, so even on a lazy day there is no excuse not to do something good for yourself!
I look forward to seeing you soon.
If you would like to get in touch, just use the form below and I will get back to you