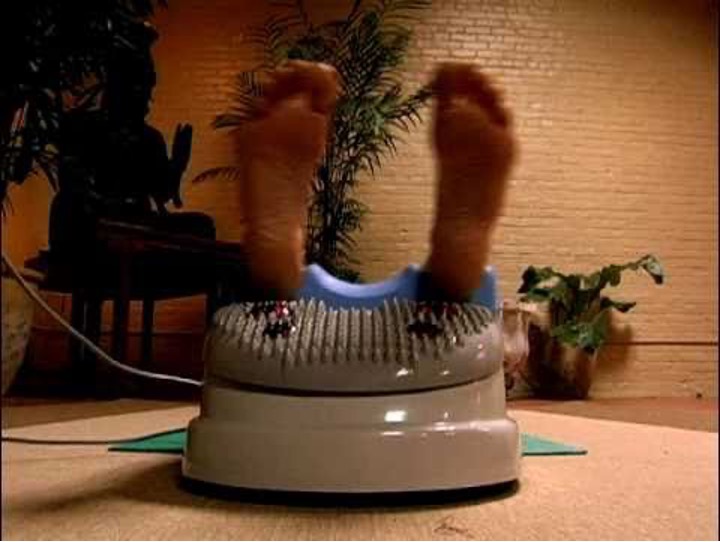 The Chi Machine is something that isn't widely known… but has huge benefits to offer!
Major health benefits….
Oxygenation of the body's cells
Strengthens the immune system
Balances the spine, strengthen's the joints
Firms and tones the lower body
Increases range of motion & flexibility
Improves internal organs' functions
Increases lymphatic drainage – detoxify
Relaxes the autonomic nervous system
Aids digestion and elimination
Promotes weight loss
Improves blood Circulation
Experiences deeper, sounder sleep
Relieves many stress-related conditions
What to bring with you
You don't really need to bring much with you for using the Chi Machine by itself. You use it fully clothed and simply lie down and relax.
If you are using the Chi Machine along with the Infrared Sauna Cocoon then you will only need a few extra things.
Please bring a large towel with you, one that you can use to wipe yourself and the cocoon down after your session.
Water – You should be well hydrated before using the Chi Machine or going into the sauna and then you will want to top up your water levels during/afterwards.
A change of clothes – you will likely get sweaty if you are using the sauna too so you may not want to walk out of here in the same clothes you wore in the sauna especially – when it is a little cooler in temperature outside.
Eye Mask – feel free to bring an eye mask so as to relax fully whilst lying in the cocoon.
Pricing
You can choose to use the Chi Machine with or without the Infrared Sauna Cocoon.
The prices are below:
| | | | |
| --- | --- | --- | --- |
| | ALONE, WITHOUT THE COCOON | WITH 15 MINUTES IN COCOON | WITH 30 MINUTES IN COCOON |
| PAYG | £5 | £10 | £15 |
| MONTHLY, 1/WK | £19 | £33 | £49.50 |
| MONTHLY, 2/WK | £35 | £63.50 | £74 |
| MONTHLY, 3/WK | £45 | £70.50 | £93 |
Before starting any new fitness regime you should consult your doctor.